ABOUT US
IG Transportation is a dynamic freight services provider, located in Addison IL. Delivering loads and SATISFACTION since 2002, the company has rapidly grown to become one of the leading and most dependable trucking company in the Chicagoland.
        Running  coast to coast or regional, IG Transportation proves to be a reliable carrier by operating only new 2017-2018 Freightliner Cascadia trucks and new Dry Van and Flatbed trailers. Lately, we added brand new conestogas to our fleet, bringing it to a higher level of safety and security when hauling sensitive or high valued freight.
          Our courteous and highly professional team will take care of your freight, regardless of its size, type or destination. Full truckload or LTL, oversize or sensitive shipments, coast to coast or regional, we'll get you covered, because if you have freight, we have a truck for it.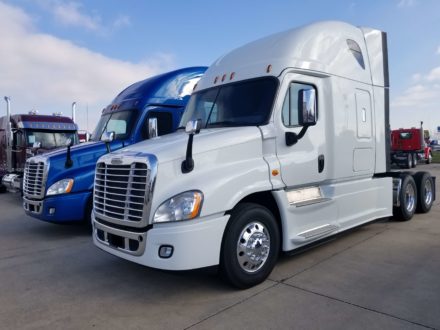 WE'RE HIRING
CDL Class A Drivers and Owner Operators
Apply Now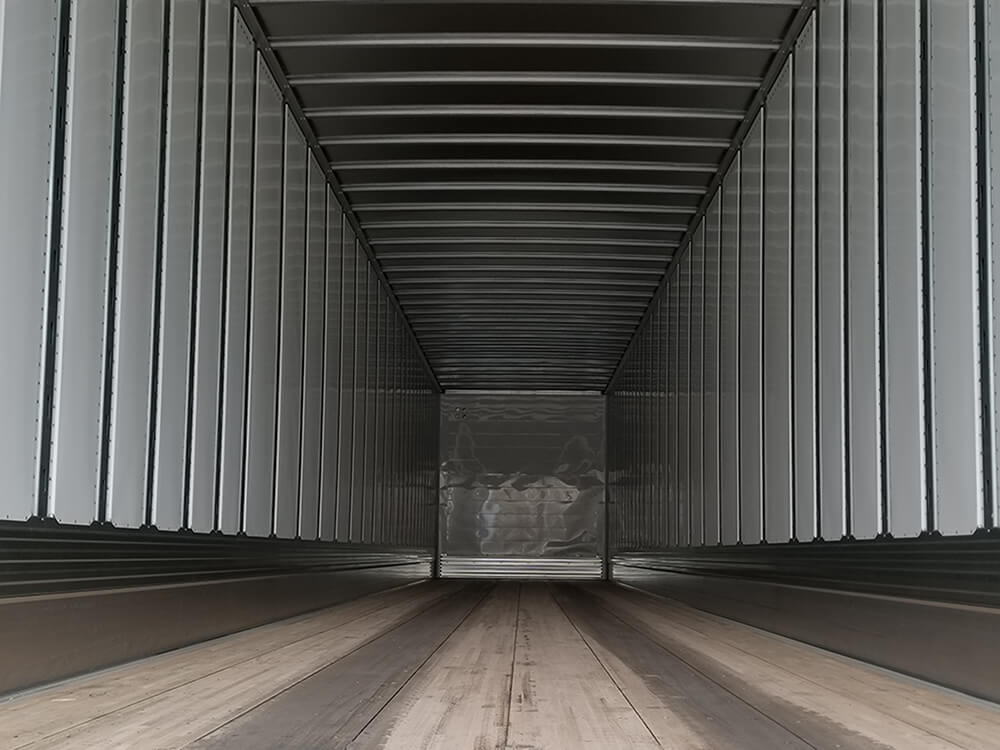 Dry Van
We'll move your freight in 53' long new trailers, all equipped with air ride, swing doors, bottom rail and ventilation. We do provide drop trailer service, along with same-day shipping and multi drop​.​​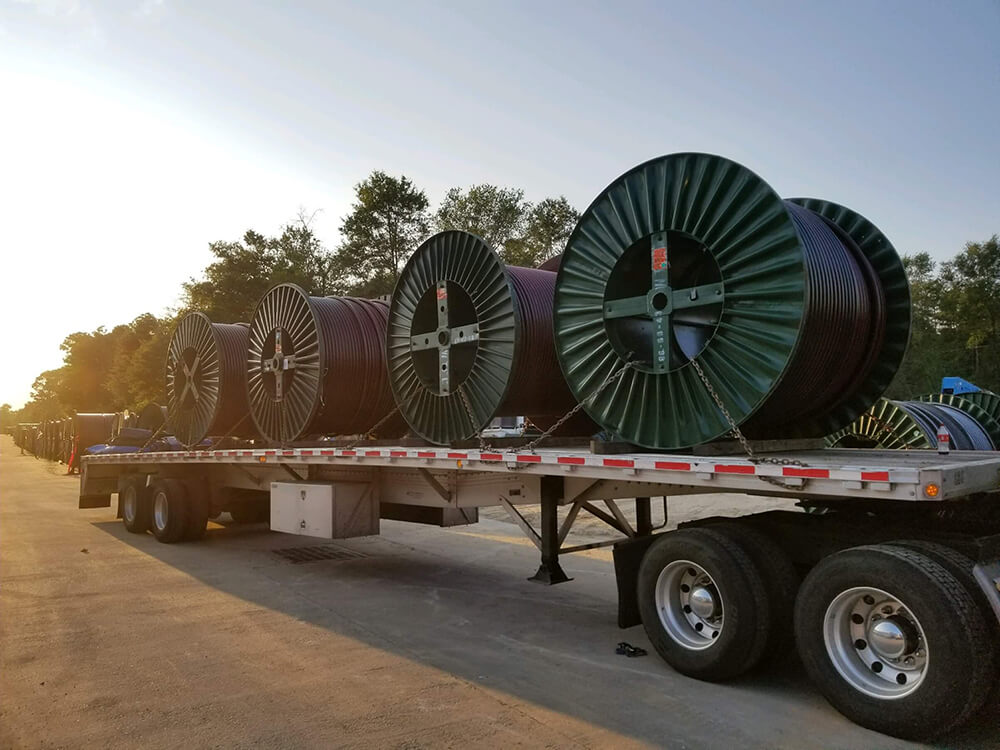 Flatbed/Step Deck
Pipe or coils, steel plates or 10' high containers, our experienced drivers can haul a wide variety of commodities. Our versatile fleet includes 48' and 53' aluminium, air ride flatbeds and stepdecks, all fully equipped with modern tools and ALL sizes tarps.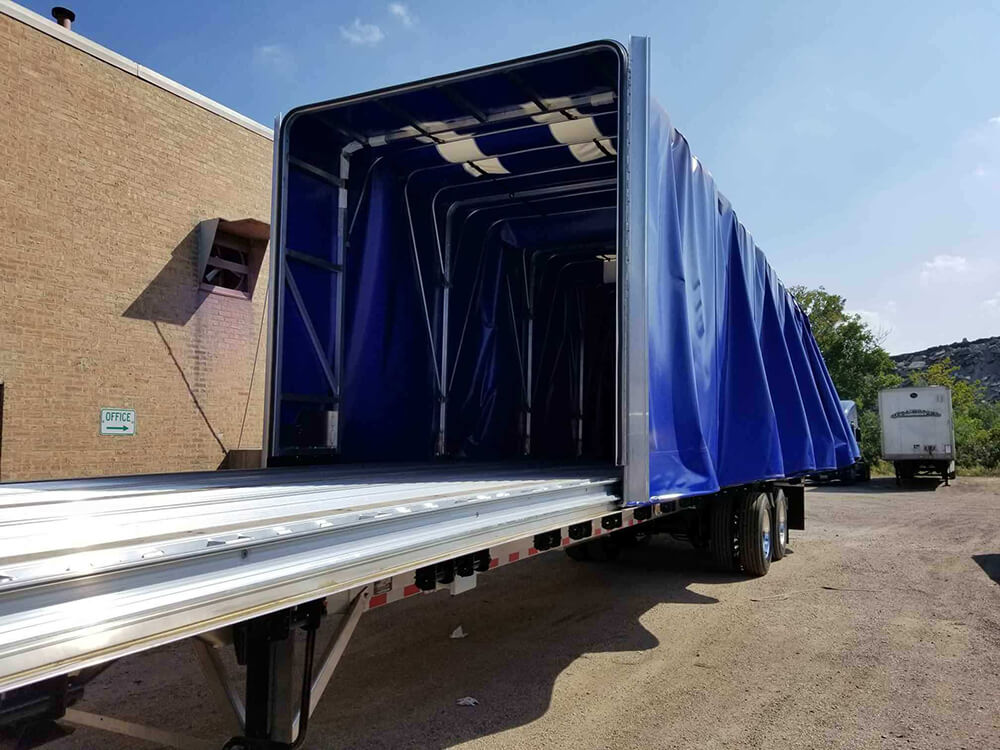 Conestoga
Conestoga trailers are flatbeds with incorporated sliding tarps. This type of equipment is often used to haul sensitive flatbed freight, that can't be touched by tarps, but requires total weather protection. Lately, we added 30 brand new conestoga trailers to our fleet, making both our clients and drivers happy.
HAPPY CUSTOMERS
IG Transportation is easily one of the most professional companies we work with. The drivers are extremely experienced and the dispatch team handles our freight and customers as if they were our own. IG is integral to our business and we view them as an extension of our company. When we need something done right, IG Transportation is our first call.
THANKS FOR ALL YOUR HARD WORK!
Anthony Kokal
Saint Anthonys Transportation Services